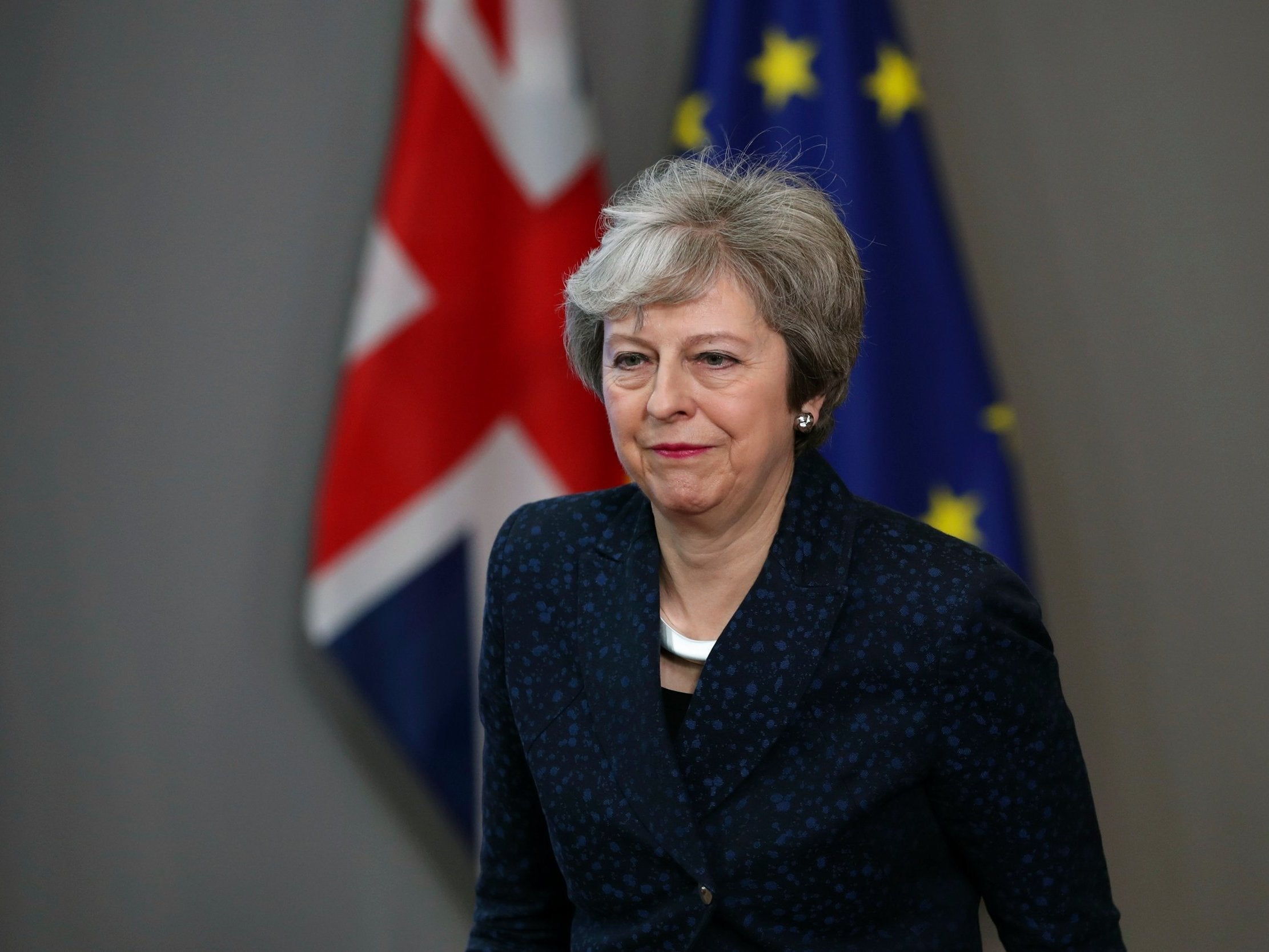 The UK could be just days from crashing out of the EU without an agreement before MPs vote again on Theresa May's deal, a cabinet minister has admitted.
Andrea Leadsom, the Commons leader, twice failed to rule out a delay until after the next EU summit finishing on March 22 – exactly one week before the scheduled departure day.
The prime minister had to abandon hopes for a second 'meaningful vote' this week, after the EU rejected her plea for legal changes to the Irish backstop that could win over the Commons.
Asked if that could mean no vote until "the last few days" before the Brexit cliff edge, Ms Leadsom said: "It is not possible to predict the future.
"But the meaningful vote will come back to parliament as soon as the issue around the backstop has been sorted out."
Source link