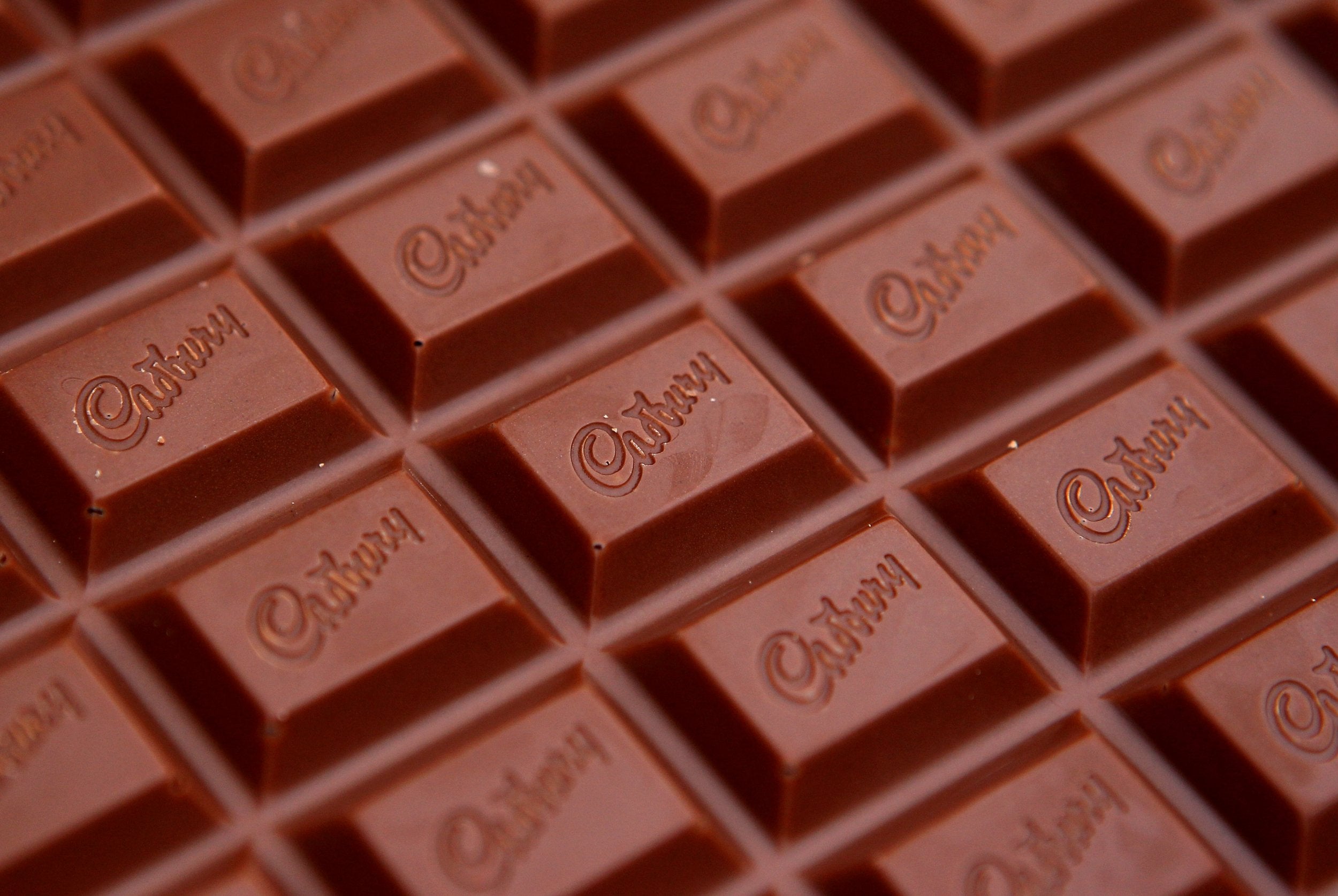 Cadbury owner Mondelez UK paid no corporation tax in Britain last year, despite reporting profit of more than £185m.
The company, which is a subsidiary of US giant Mondelez International, recorded a 740 per cent jump in profit for the year to 31 December, with turnover rising to £1.66bn from £1.65bn.
However, in documents filed at Companies House, Mondelez reported that it paid no tax last year, and in fact recorded a tax credit of £320,000.
Meanwhile, a dividend of £247m was paid to its immediate owner, Kraft Foods Schweiz Holdings, which is incorporated in Switzerland.
The Mirror reported that Mondelez International's 48 British subsidiaries paid a combined total of £5.9m in corporation tax last year on profits of £1.3bn
Shadow chancellor John McDonnell told the Mirror: "This is outrageous. Time and time again we've warned the Government this type of behaviour is unacceptable. We have told them they urgently need to tighten the rules on tax avoidance.
"This will do nothing but anger people who are going out to work every day, paying their taxes through PAYE. The Government has to act now to crack down on tax avoidance."
Alex Cobham, chief executive of the Tax Justice Network, said Mondelez had carried out "a piece of financial engineering that is very sad given Cadbury's long history of working to generate value in the communities where they work".
"Mondelez are stripping value out, by siphoning off taxable profits from the UK through large intra-group dividend payments. It is a problem with international tax rules."
Cadbury was bought by Mondelez parent company Kraft in 2010. The takeover was controversial at the time, with staff fearing job cuts – concerns borne out by Kraft's decision to close the company's Somerdale factory. Meanwhile, having initially vowed that it would honour the chocolate maker's commitment to Fairtrade sourcing, Kraft later reneged on that pledge.
Mondelez recently revealed that it is stockpiling ingredients, chocolates and biscuits to guard against the negative effects of a potential no-deal Brexit.
Source link