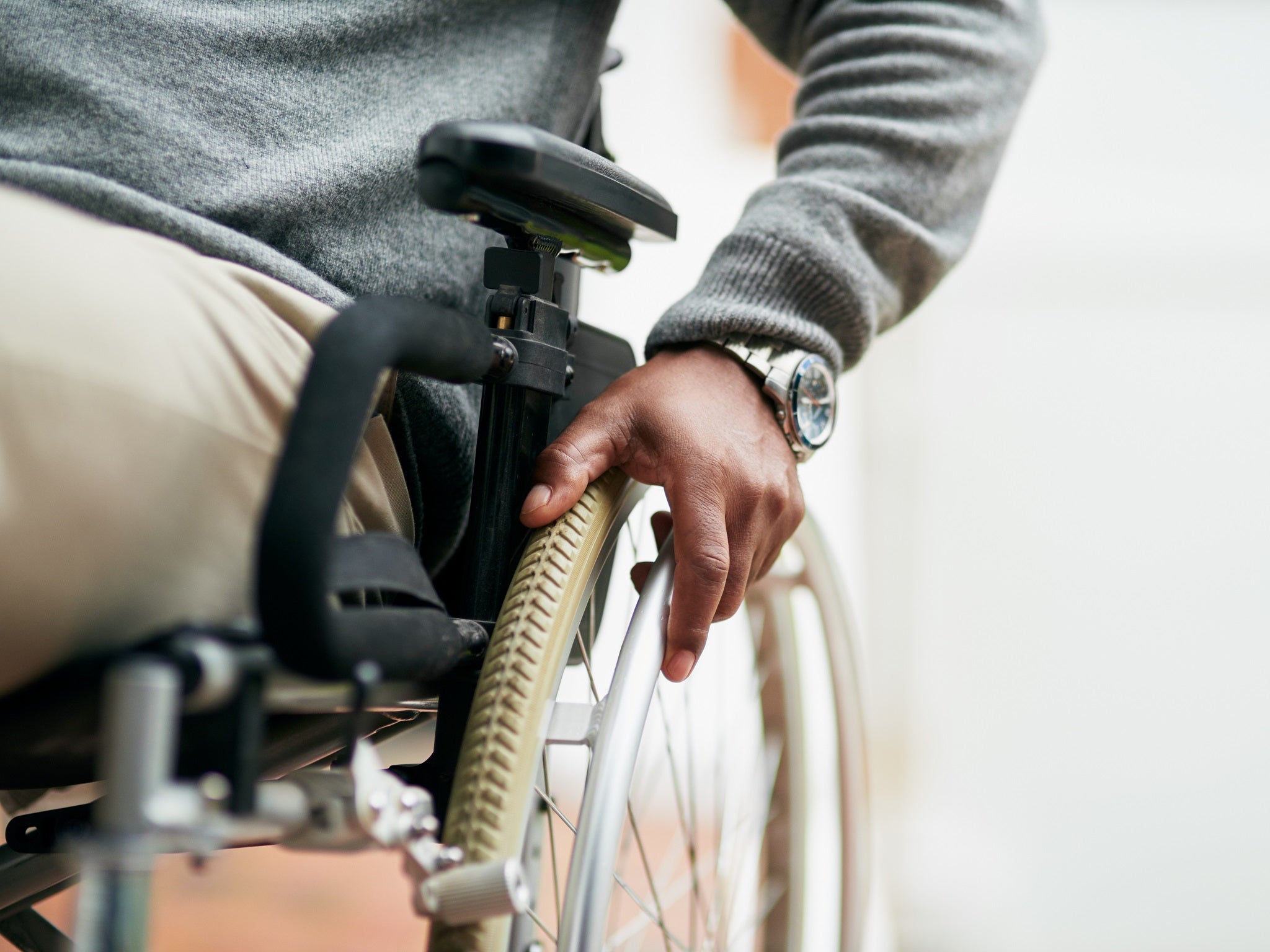 Disability hate crime has risen by more than a third over the last year, shocking new figures have revealed.
The latest police figures show a 33 per cent increase in disability hate crime across England and Wales in 2017-18 compared to 2016-17.
Thirty-two of the 43 police forces which responded to a Freedom of Information (FoI) request recorded a total of 5,342 disability hate crimes in 2017-18, compared to 4,005 offences the previous year.
Last year, 2,271 hate crimes were recorded as "violence against the person" – more than any other single type of crime and up 17 per cent from the year before. 
This included physical assaults, stalking, harassment and malicious communications.
The figures also reveal cases of fraud increased by 1,050 per cent from four to 46, and sexual offences more than doubled from 70 to 152.
Arson and criminal damage offences increased by 42 per cent from 302 to 432, while 69 per cent more public order offences were recorded, with 1,805 offences last year.
Three-quarters of the police forces that responded to charity United Response's FoI request saw increases in disability hate crimes.
West Yorkshire saw more hate crimes occurring than any other region last year with 536 offences, while Gloucestershire and Humberside saw the biggest increases since 2016-17, surging by 167 and 132 per cent respectively.
United Response is now working with West Yorkshire Police to train its staff and other organisations to help people with physical and learning disabilities, Down's syndrome and autism recognise the signs of hate crimes and know how to report them.
The charity's hate crime lead Joanne Silkstone urged victims not to suffer in silence.
"It beggars belief that there are people out there who are targeting some of society's most vulnerable people and doing them harm," she said.
"This is unacceptable and we all must do everything we can to empower those who suffer this type of appalling abuse and discrimination to speak out.
 "Victims must know that they need not suffer in silence. With the right tools, we can help them to report these crimes to the police when they do experience hate crimes."
United Response believes disability hate crimes are underreported despite rising figures. 
Many people with learning disabilities, Down's syndrome or autism may not recognise the abuse they have experienced as a hate crime or may lack the confidence to report these crimes.
United Response chief executive Tim Cooper said: "Often this is a hidden and underreported crime. 
"Victims can sometimes lack the confidence in coming forward and reporting their experiences to the authorities.
"Sometimes they don't realise they have been a victim of hate crime.
"That is why it is crucial to equip people with disabilities with the knowledge they need to stand up to bullies and bigots."
The FoI figures were obtained ahead of this year's National Hate Crime Awareness Week, which runs until Saturday 20 October.
The Association of Chief Police Officers and the Crown Prosecution Service have agreed a common definition of hate crime.
It is defined as: "Any criminal offence which is perceived by the victim or any other person to be motivated by hostility or prejudice based on a person's race or perceived race; religion or perceived religion; sexual orientation or perceived sexual orientation; disability or perceived disability and any crime motivated by hostility or prejudice against a person who is transgender or perceived to be transgender."
Source link