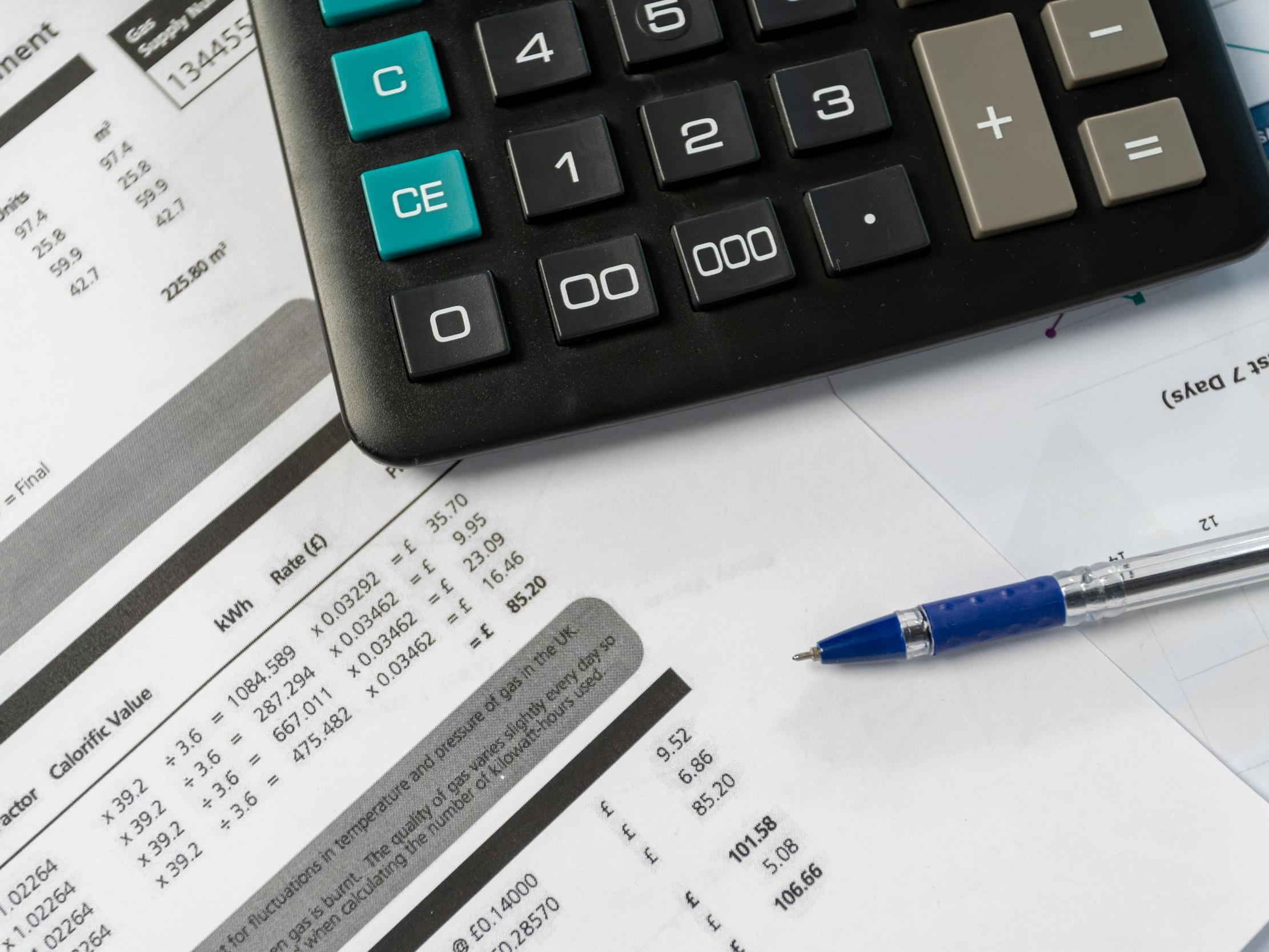 E.On is the first energy supplier to announce bills will rise, after the energy price cap was hiked by regulator Ofgem last week.
The supplier is set to raise gas and electricity prices by 10 per cent for 1.8 million customers from 1 April.
Rik Smith, energy expert at uSwitch.com, said: "Predictably, just four days after Ofgem announced it is raising the level of the price cap, we're seeing suppliers start to raise prices, with E.On hiking bills for customers on its standard tariff.   
Join Independent Minds
For exclusive articles, events and an advertising-free read for just
£5.99
€6.99
$9.99
a month
Get the best of The Independent
With an Independent Minds subscription for just
£5.99
€6.99
$9.99
a month
"E.On customers should not fall into the cap trap – a capped deal is not a good deal and standard plans are going to be more expensive in April than before the cap was introduced."
Mr Smith added: "The limit set by the regulator effectively dictates how suppliers will purchase gas and electricity for their standard tariffs, restricting room for suppliers to differentiate themselves, and passing through cost changes swiftly.
"Standard tariffs were a bad deal at the old cap level and they'll be an even worse deal at the new level."
Source link