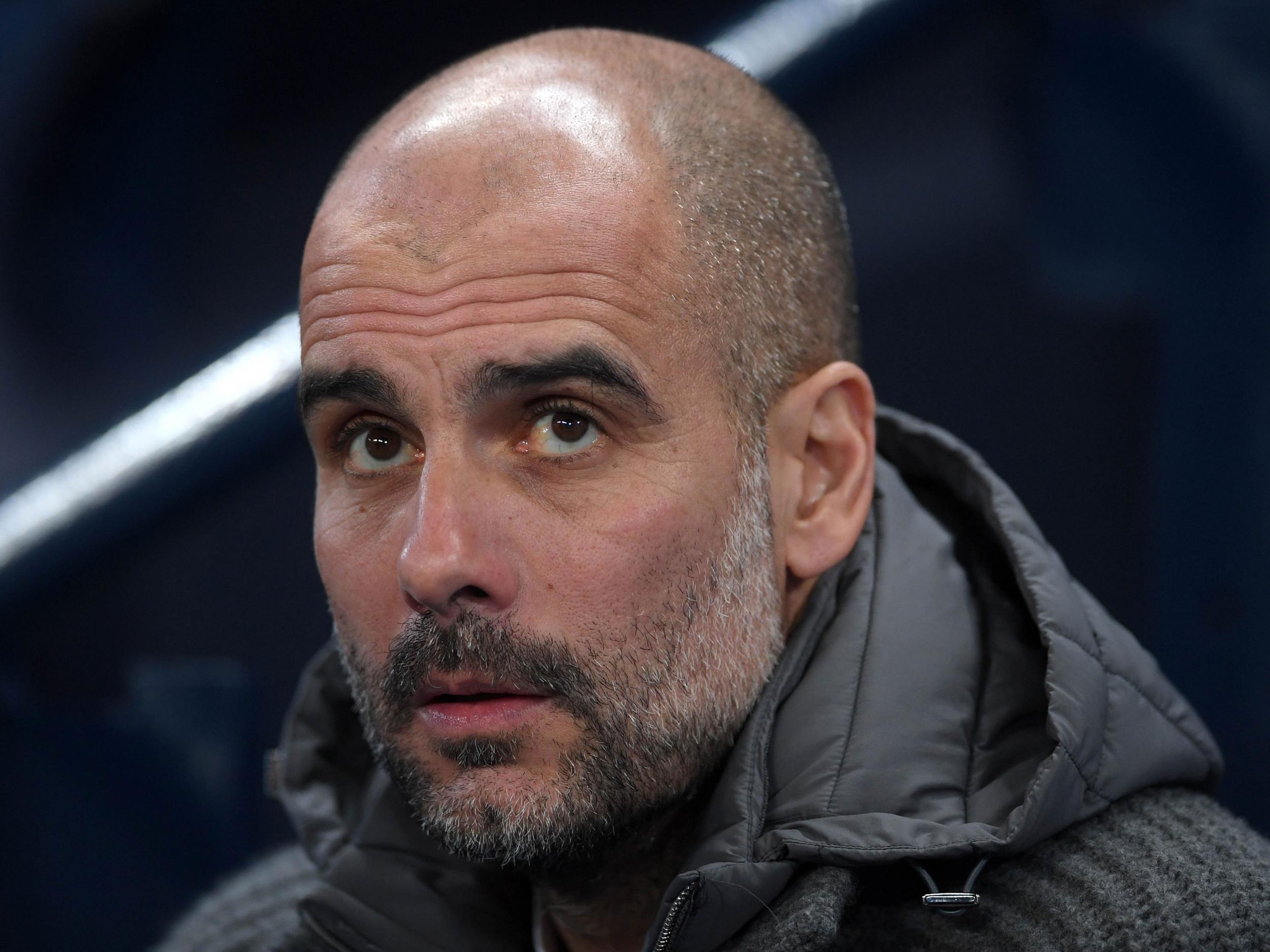 Pep Guardiola believes that Manchester City have the squad to cope with any prospective transfer ban.
Fifa, world football's governing body, are investigating City over the signing of young players.
The Premier League champions could be prohibited from signing first-team players for two transfer windows.
The same punishment was handed out to Chelsea last month and the west London club have needed to alter their summer plans accordingly.
Guardiola does not feel that City would need to do the same, however, and believes his squad is strong enough to withstand the punishment.
"It's good, really good," he said. When asked whether he felt he could avoid dipping into the transfer market, he said: "Of course."
Guardiola would not discuss the threat of a Fifa ban at length and referred back to his reaction when the news officially broke.
The City manager has always claimed that he has total faith in his superiors at City, including director of football Txiki Begiristain and chief executive Ferran Soriano.
"I cannot say anything," he said. "I said what I said, I was clear in my opinion. The club made their statement so I don't have any comments."
Keep up to date with all the latest news with expert comment and analysis from our award-winning writers
Source link