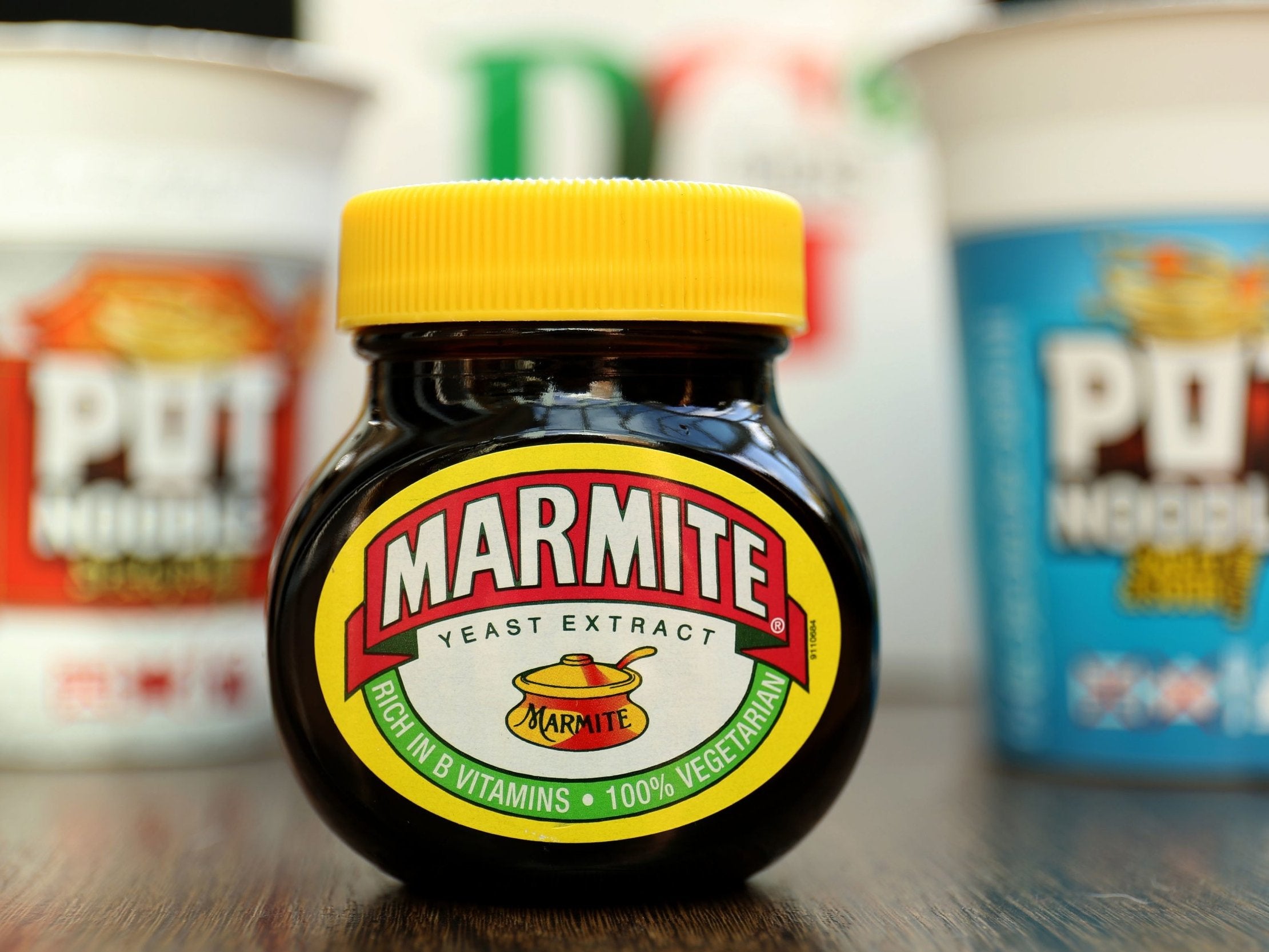 Unilever could see its plans to move to a single headquarters in the Netherlands rejected by shareholders, after one of its biggest investors said it would vote against the proposal.
Aviva, which owns 1.4 per cent of the consumer goods giant, said it was not convinced by the logic of the shift from dual bases in London and Rotterdam. Other big institutional investors have also expressed concern about the plans. 
Unilever, which produces a host of household brands including Marmite, Dove and Lipton, needs to secure the votes 75 per cent of its UK shareholders and half of Dutch shareholders in polls next month, or the deal will be blocked. 
Unilever has been listed on the FTSE 100 since the index was launched in 1984 and is one of its largest companies with a value of around £124bn.
It claims the move to a single Dutch base will save money and allow it to be more flexible. But scrapping its UK headquarters would also mean it could no longer be part of the FTSE, the index's compiler confirmed on Friday. Many funds that track the FTSE would be forced to sell their Unilever shares.
David Cumming, chief investment officer for equities at Aviva Investors, told the BBC's Today programme: "Aside from the fact it is disappointing to see a world class company like Unilever leave the UK, it also means longstanding UK shareholders may be forced to sell their stock.
"I don't see logically why any UK shareholder would support their decision to go Dutch, because there is no upside only downside."
Columbia Threadneedle Investments said last week in a statement: "We continue to agree that restructuring Unilever makes sense, but are still of the view that Unilever's approach discriminates against UK shareholders."
Unilever's third-largest investor, Lindsell Train, has said the company could face additional tax risks in the Netherlands.
Source link