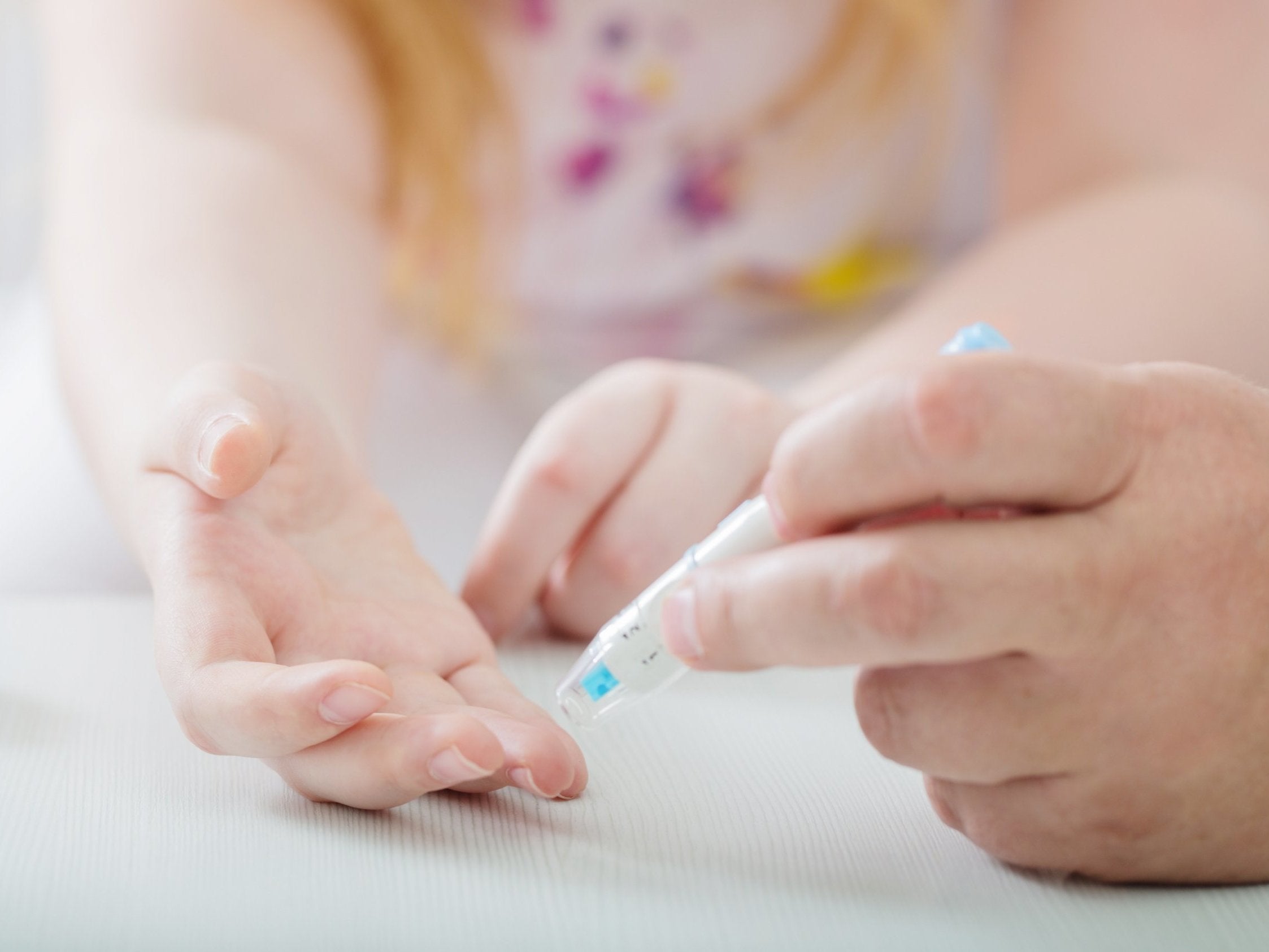 Britain's biggest insulin supplier has said it is building up a four-month stockpile to ensure that diabetic patients are not left without vital medications in the event of a no-deal Brexit.
Danish Novo Nordisk supplies just over half of the UK's insulin and says it is "significantly" increasing reserves as the prospect of crashing out of the EU without a deal draws closer.
Diabetes charities have warned lives could be put at risk without reliable supplies of insulin as the UK imports all its stocks of the medications.
The government announced last month that it had advised companies to build up a six-week stockpile of medications against the event of no deal being reach, despite claiming this was an "unlikely" prospect.
However, Novo Nordisk's statement indicates firms are going well beyond these minimums. The firm's 16-week stockpile will double its seven-week reserves and should be in place from January in advance of the UK's scheduled departure date on 29 March 2019. Fellow insulin manufacturer French firm Sanofi has already pledged to hold a 14-week stockpile, increasing reserves by nearly a third.
"Our first commitment is to ensure that patients treated with our medicines remain unaffected in the event of a 'no-deal' Brexit," said Pinder Sahota, corporate vice president of Novo Nordisk UK.
"Our decision to increase stock is in line with the technical notices and guidance published by the government to industry."
The Independent is leading a campaign to ensure the public gets a Final Say on the event terms of UK's exit, and leading medical organisations have highlighted the serious health risks that need to be addressed first.
Leaked civil service plans have shown how food and medicines in parts of the UK could run out within days unless a deal is in place, as additional delays and custom checks at Dover throw freight logistics into chaos.
If prime minister Theresa May, herself a type 1 diabetic, is unable to agree a transition arrangement by March then the European Medicines Agency will deem the UK a "third country".
This will mean more stringent checks on imported medicines until the UK gets its own systems in place for quality and assurance monitoring.
The government is already preparing to turn the M20 into an overflow car park to manage queues at Dover and logistical disruption increases the chances of insulin stocks – which must be kept chilled – being spoiled.
Despite these risks, the government is adamant that it will not give the public any vote on the terms of Britain's exit.
Dan Howarth, head of care at Diabetes UK, said: "This further commitment from Novo Nordisk will no doubt reassure those people with diabetes who rely on the insulin this company produces.
"Insulin and other diabetes medication aren't optional extras for the millions of people in the UK who rely on them. It's incredibly important that the companies involved in their production and distribution, and those involved in guaranteeing their entry into the UK, work together so that supply continues uninterrupted."
Source link