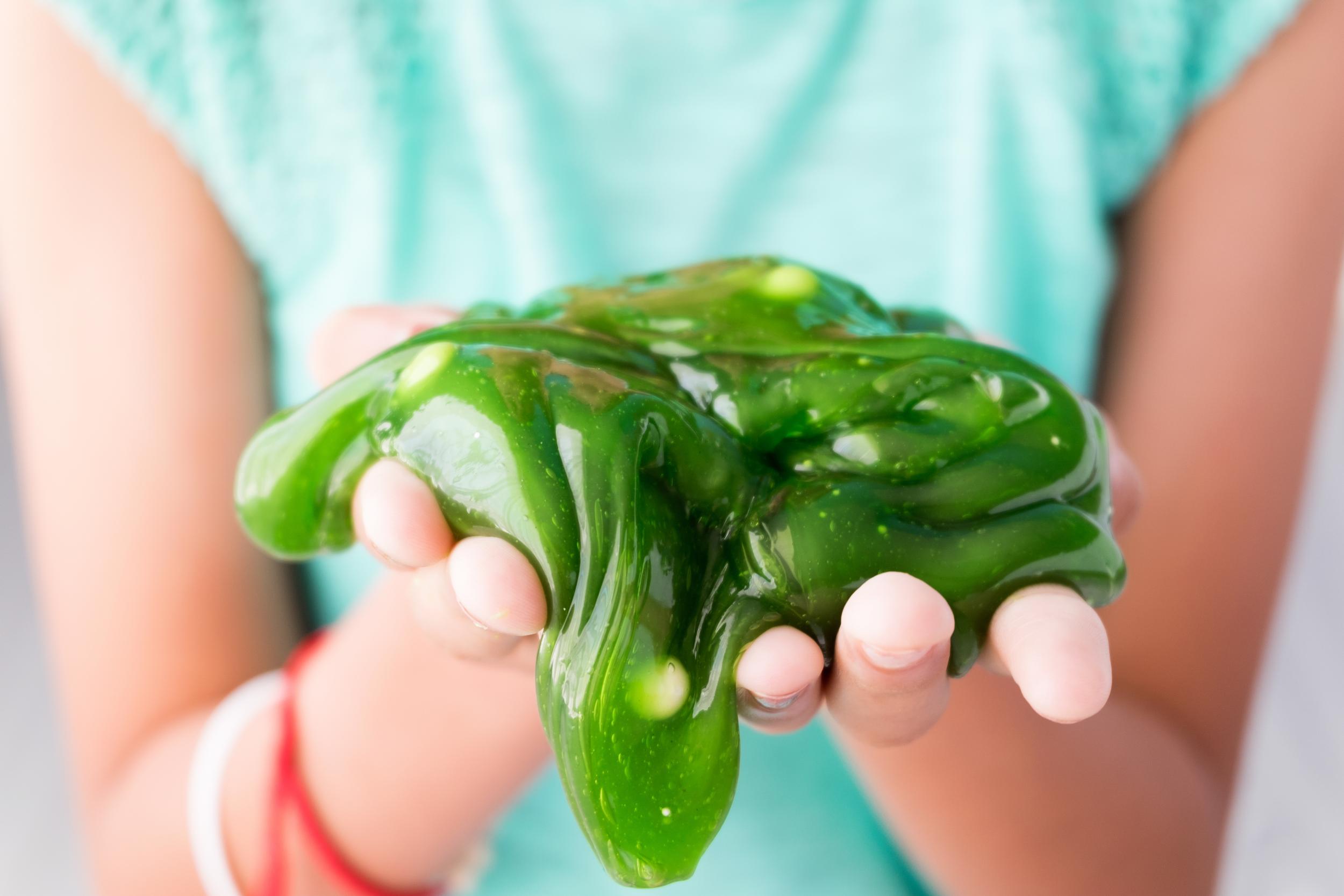 Profits fell at WH Smith in the year to August, but the retailer said trading was 'encouraging', partly due to its dominance in the slime market.
Pre-tax profit dropped 4 per cent to £134m from £140m although trading profit was up 3 per cent to £163m from £158m last year. Group revenue was flat on a like-for-like basis.
Stephen Clarke, WH Smith's chief executive, said the group had a good year on the high street, "despite the well documented challenges of the UK high street".
The second half of the year was particularly encouraging, Mr Clarke, as "the business traded well and we quickly identified the latest trend in the market, becoming a one-stop-shop for all slime related products".
Slime products have surged in popularity in the last 12 months, becoming a must-have plaything for children, although some consumer groups have warned of safety risks.  
Despite the boost to business from slime, WH Smith's boss said: "We are not ignoring the broader challenges on the UK high street and, during the second half, we conducted a business review to ensure our High Street business is fit for purpose now and for the future."
Earlier this year, WH Smith was voted the worst shop on the high street in a survey carried out by Which?, with shoppers criticising customer service, value for money and the standard of its stores.
Shares in the group dropped more than 7 per cent in early trading.
Source link